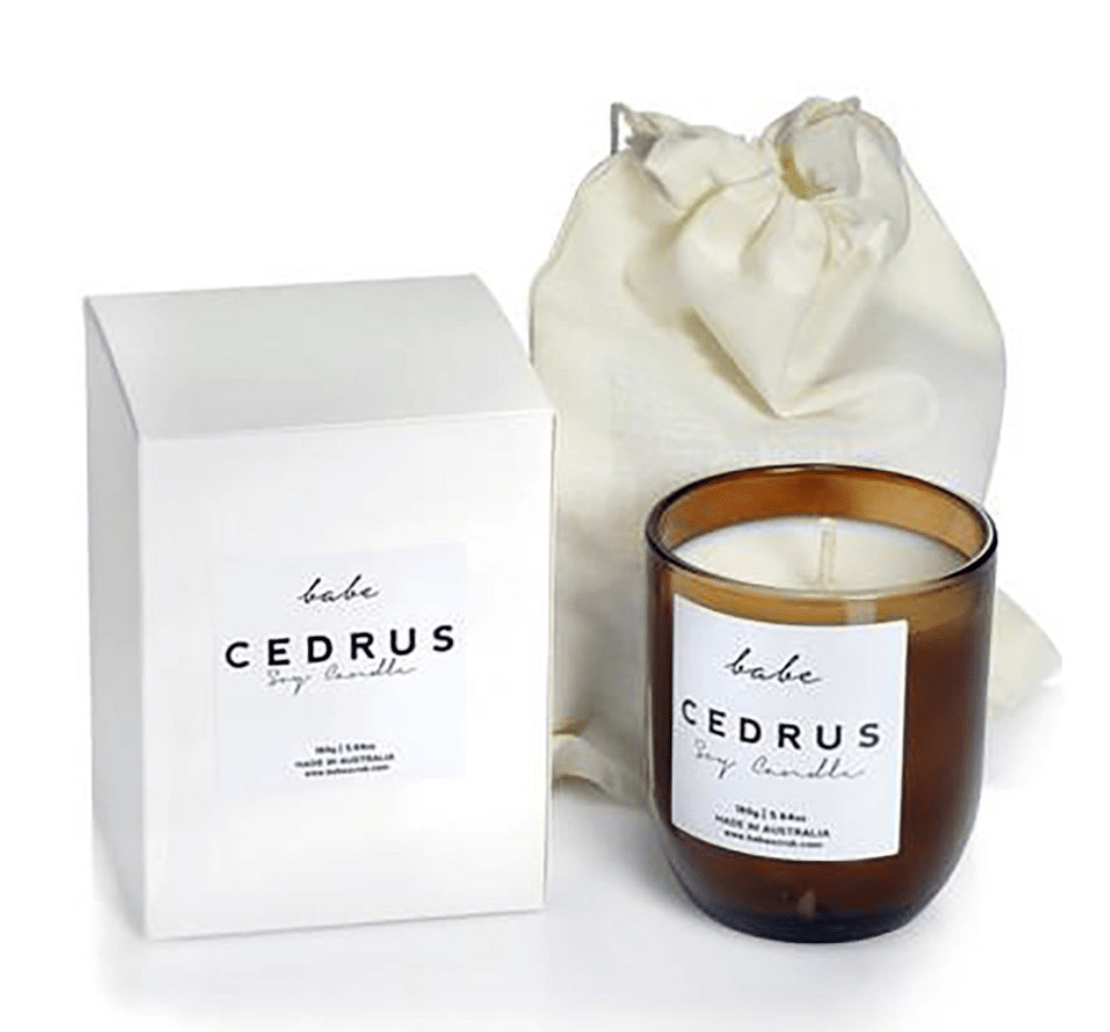 Raindrops on Roses: A Few of The Gems' Favorite Things
We at Gem 
wanted to give you a helping hand, wherever you are in your process, and whomever you find yourself shopping for at this moment. These, of course, are a few of our favorite things.
More than a week into December, and with the season of giving in full swing, you could be anywhere in your shopping from nearly done to hardly begun!
We at Gem wanted to give you a helping hand, wherever you are in your process, and whomever you find yourself shopping for at this moment. These, of course, are a few of our favorite things:
ACANTHUS GOLD SICKLE HOOP EARRINGS
Handmade in Minnesota, this twist on the classic hoop is an amazing holiday gift. Jen says, "I've been obsessed with hoops lately... I love the rich coloring of 24k gold on these!"
[ oxidized sterling silver with hand-applied 24k yellow gold ]
MELISSA JOY MANNING SIMPLE OXIDIZED CUFF
If you haven't already, get ready to fall in love with this designer's work. Her natural talent shines through in the jewelry she makes, each piece handmade with impeccable detail and a natural yet modern aesthetic. Nora says, "The simple cuff with two gold beads on each end is a great everyday bracelet to add to your stack!"
[ oxidized sterling silver, recycled materials + responsibly sourced stones ] 
KEMPTON & CO SHEARLING + LEATHER HOLDALL
We are loving on this stylish handbag made in New York with enough space to hold all your essentials! The combination of shearling and leather gives it a luxurious look and a remarkably cozy feel for the chilly weather. Alicia says, "This bag is an absolute dream. Everything about it is soft and chic, but stands up to day-to-day necessities."
 [ brass zipper + kenyan horn zipper toggle + adjustable strap to wear as a crossbody ]
PASCALE MONVOISIN PIERROT NO1 WHITE HORN NECKLACE
Handmade in Paris, this white horn pendant encrusted with pave diamonds is a luxe and lovely gift for anyone on your list who is living la vie en rose [ rose gold! ] Laura loves Pascale's pieces for their effortless beauty and the unique air of luxury they bring to any stack or layer.
[ 9k rose gold + 20" chain with an adjustable link at 18" ]
JUSTIN BROWN JEWELRY OXIDIZED TRIPLE RUBY CLASP BRACELET
Justin Brown's clasp bracelets are a new addition to our cases, and certainly a new Gem favorite! Their design is sleek yet functional and makes a great addition to any wrist stack. This oxidized silver bracelet is set with three rubies. Jen says, "I'm in the process of building a wrist stack and this bracelet would be the perfect addition. The blackened silver to offset gold and the rubies for a pop of color!"
[ oxidized sterling silver + .24ct rubies ]
HORTENSE JEWELRY SINGLE BOWIE 4EVER STUD
Bowie 4ever... there is someone on every list who needs this earring! Sold as a single, this stud is perfect for the rocker or star man with a taste for the asymmetrical and a flair for the fabulous. Ali loves this stud for its simple elegance and the hint of stardust it brings to any holiday look. 
[ 14k gold, 11m x 3mm ]
Jacki Holland Black Macrame Crystal Point Necklace
This handmade necklace from Jacki Holland is an amazing addition to any layer-lover's jewelry box. Alicia says, "The cut of the crystal, the hand-tied knots, and the matte black beading add up to an incredible, one-of-a-kind piece."
[ crystal point + black macrame ] 
Kempton & Co. Black & Gold Cosmetic Case
This bronze cosmetic case with a black stripe and Kenyan horn zipper toggle is the perfect size for beauty products on the go. Laura says, "I use mine as a cosmetic bag.  It holds a bunch of stuff and fits nicely into any bag.  I love anything made by Kempton!"
[ 6.25" x 3.5" x 3" ]
Gypset Style - Julia Chaplin
Tis the season for giving fabulous coffee table books, and this tome is no exception. Ali loves our newly curated collection of books for their unique subject matter that make them a perfect fit for anyone on your list.
Babe Candle Collection 
These luxe soy candles out of Melbourne, Australia are the perfect stocking stuffer, and great as a gift to yourself! Nora loves the collection for its sophisticated scents and chic packaging; certainly a gift for both the eyes and the nose!
[ 150g, 30 hour burn time ]